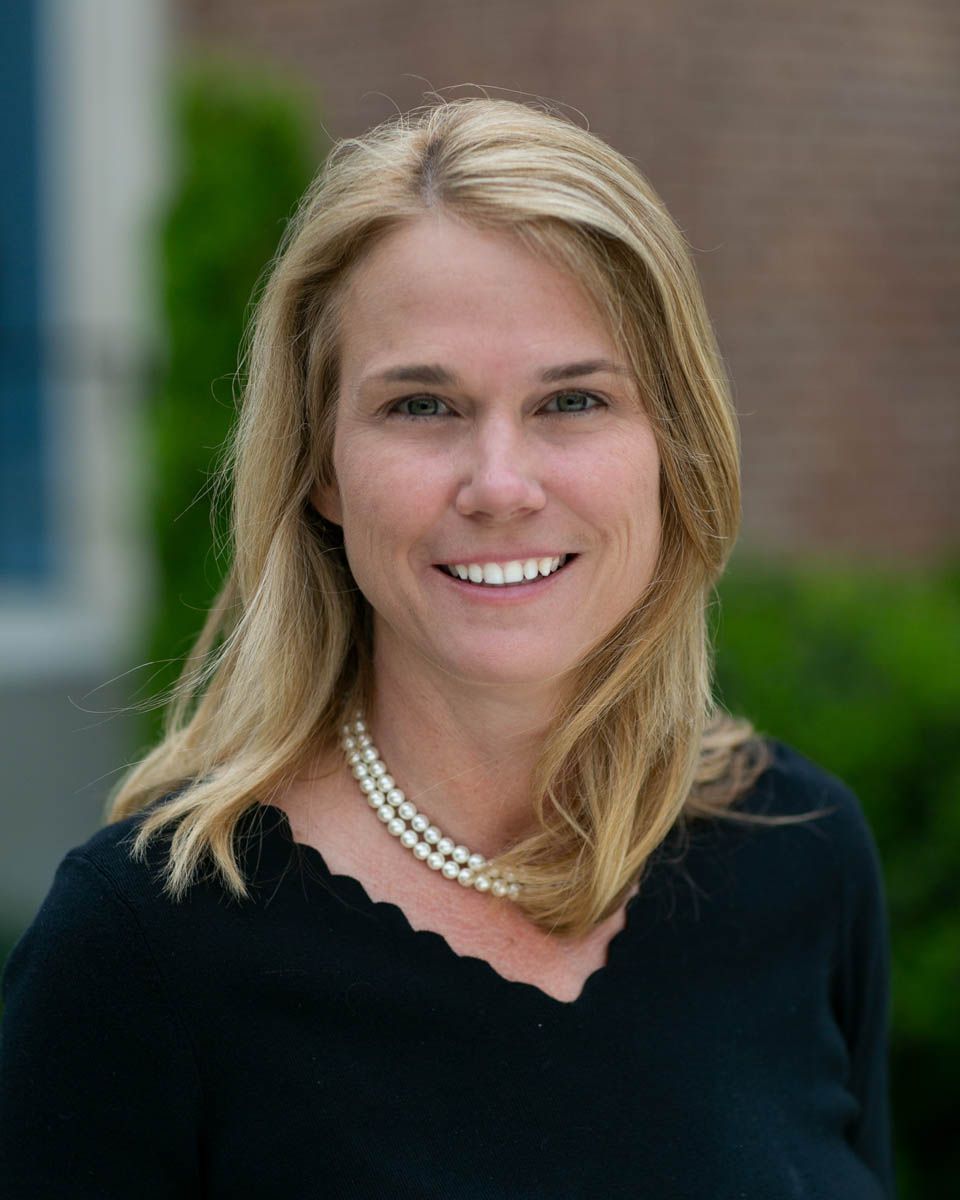 Sherry is a fourth generation Loudoun native who brings experience and deep local knowledge to all her clients. The moment you sit down with Sherry, she makes you feel comfortable and confident. Sherry is highly motivated, postive, honest and hard working.
Sherry was born and raised in Leesburg. She graduated from James Madison University with degrees in Entrepreneurship and Business Management. Prior to practicing real estate, Sherry established several successful businesses in landscaping and self-storage.
As one of the founding members of a successful, local landscaping company, Sherry developed an eye for design, which includes symmetry and balance both in landscaping and inside the home. She believes that meticulous staging, curb appeal, and flow throughout is the key to a successful contract.
Handling the small details from contract to close, before they arise, can help alleviate the stress that either a buyer or seller might experience.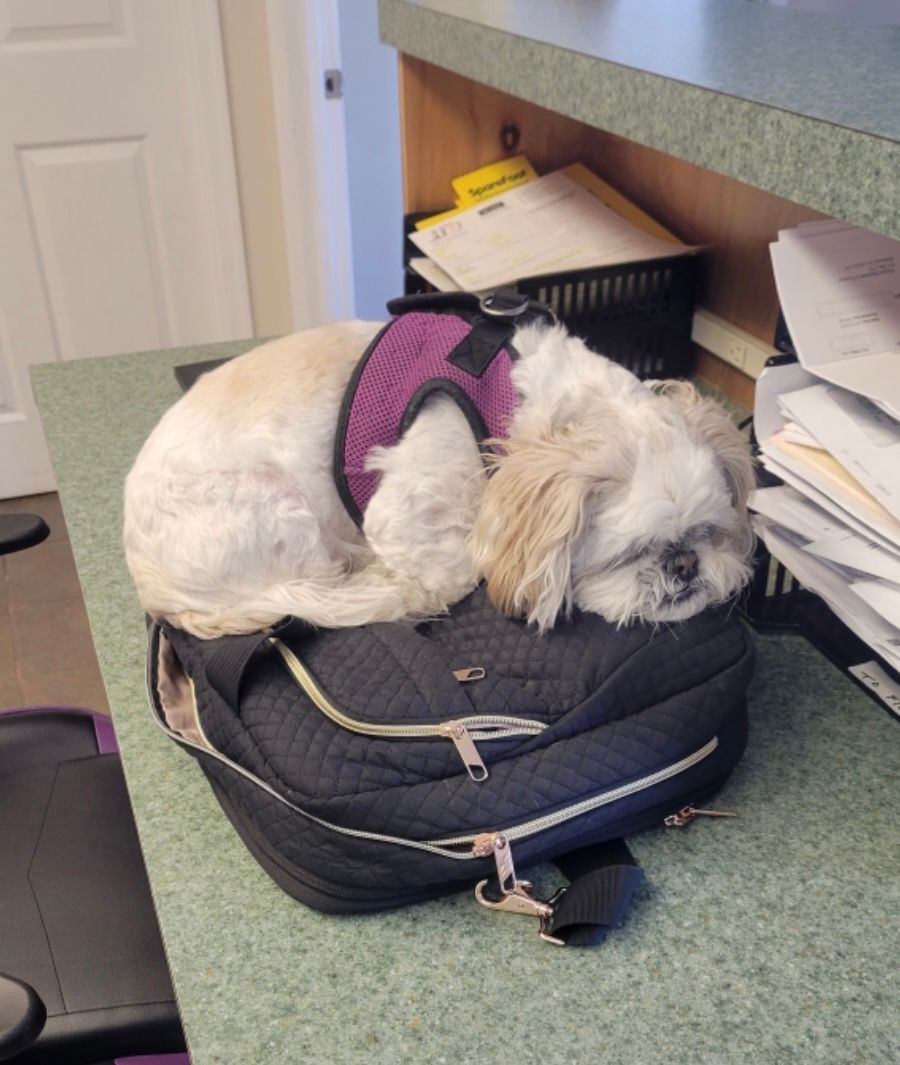 As one of Sherry's clients, you will become an extended family member. Sherry represents her clients with a calm demeanor and smile, holding true to her Southern values. She will have your best interests at heart and will help you achieve your real estate goals.
In her free time, Sherry enjoys running, biking, sewing, traveling, and reading a good business book. In addition, she values time with family and the company of her loyal dog, Lola.
Q&A with Leesburg Realtor Sherry Santmyer
Why Did You Choose Hunt Country Sotheby's International Realty as Your Brokerage?
The Sotheby's brand stands for Quality. I want to offer quality customer service to buyers & sellers at any price point. I believe everyone should be treated equally and have the Sotheby's Experience when buying or selling a home.
What Do You Do for Fun When You're Not Selling Real Estate?
I love going to local restaurants and music venues. I also like to play basketball and tennis. I workout and I'm a passionate gardener.
What Do You Like Most About Being a Realtor?
Easy question! I love meeting new people! I like haring about their lives and helping them get to the next phase in their journey. Sometimes we meet clients that are getting divorced, or their kids have all gone off to school, they're trying to figure out "What's next?" Being a Realtor can be very rewarding.
You Have Out of Town Clients Visiting Loudoun for the First Time. What are the Top 2-3 Things They Should Do to Get a Feel for the Area?
To learn more about Sherry, or start a conversation, visit her website!