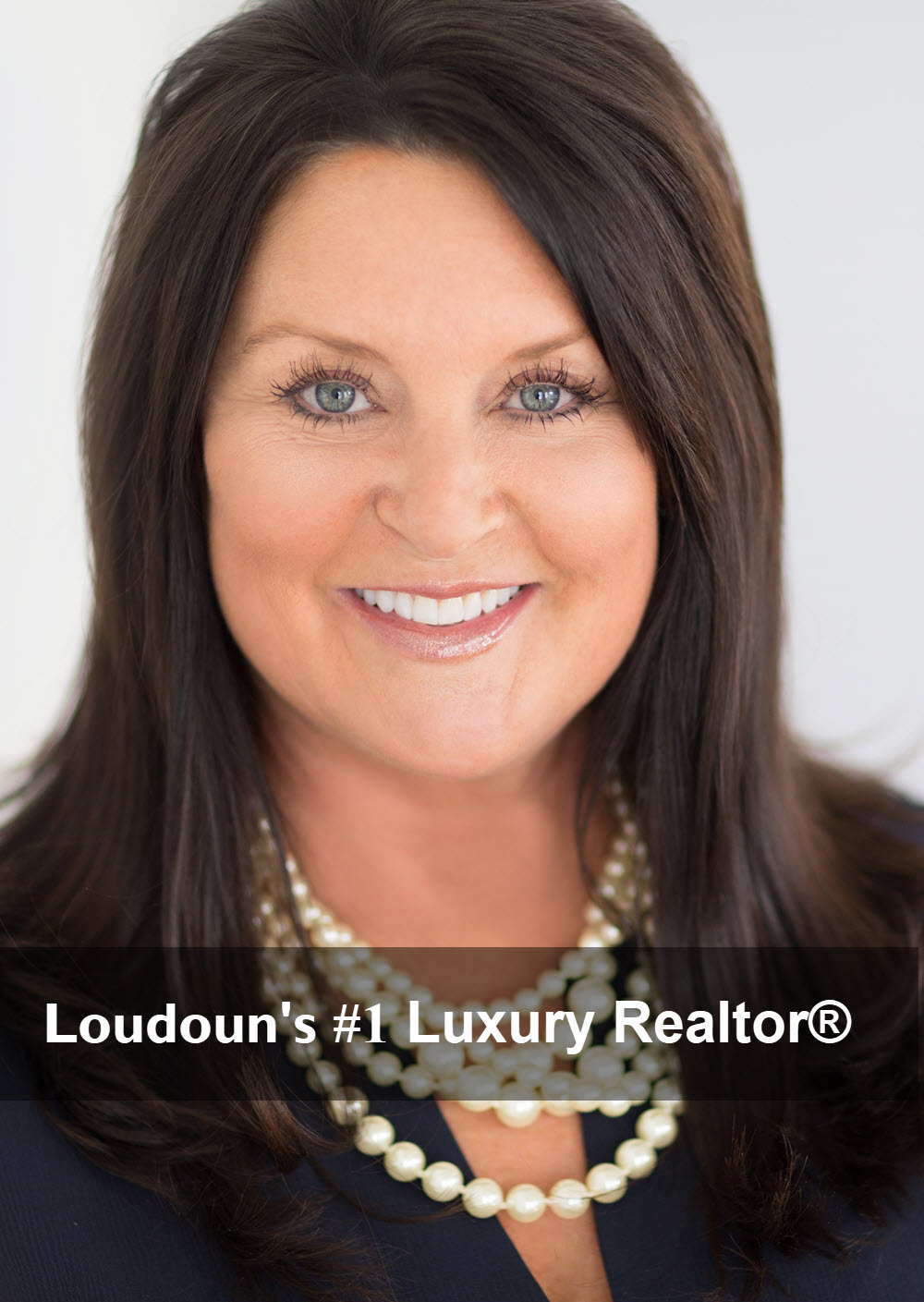 An accomplished award-winning luxury agent with more than $150 million in sales, Lisa is a dynamic driven personality. She takes pride in providing the absolute best in specialized services and exemplifies exceptional attention to detail in navigating the complexities of real estate transactions. With Lisa's expertise and commitment to great communication, clients enjoy the latest in marketing strategies, staging techniques, and successful contract negotiations.
A passion for architecture and love of learning prompted Lisa's venture in real estate, while her experience as an educator and Vice Principal sets her apart from other agents. Lisa's background in education sharpened her strengths in empathy, leadership, and organization. Highly motivated, Lisa is dedicated to building trusted relationships; tirelessly building personalized services for each client. In this, she successfully guides buyers and sellers through each step of their individual Real Estate experience.
In her spare time, Lisa enjoys cooking, gardening, traveling and spending time with her family and dogs. Lisa lives in the Beacon Hill Community in Leesburg, and has conducted more transactions in the neighborhood than any other real estate agent.
Q & A with Leesburg Realtor Lisa Thompson
Why Did You Choose Hunt Country Sotheby's International Realty as Your Brokerage?
I chose Hunt Country Sotheby's because of Broker / Owner Janeen Marconi and because of the global reach and power of the Sotheby's brand.
How Do You Give Back to the Community?
I am tremendously grateful for my success as a Realtor in Loudoun County. I'm thankful to my husband and daughters for understanding the demands of my career. I humbly appreciate the support of friends and neighbors. I can never say "Thank You!" enough to my clients who refer me to their friends and family members.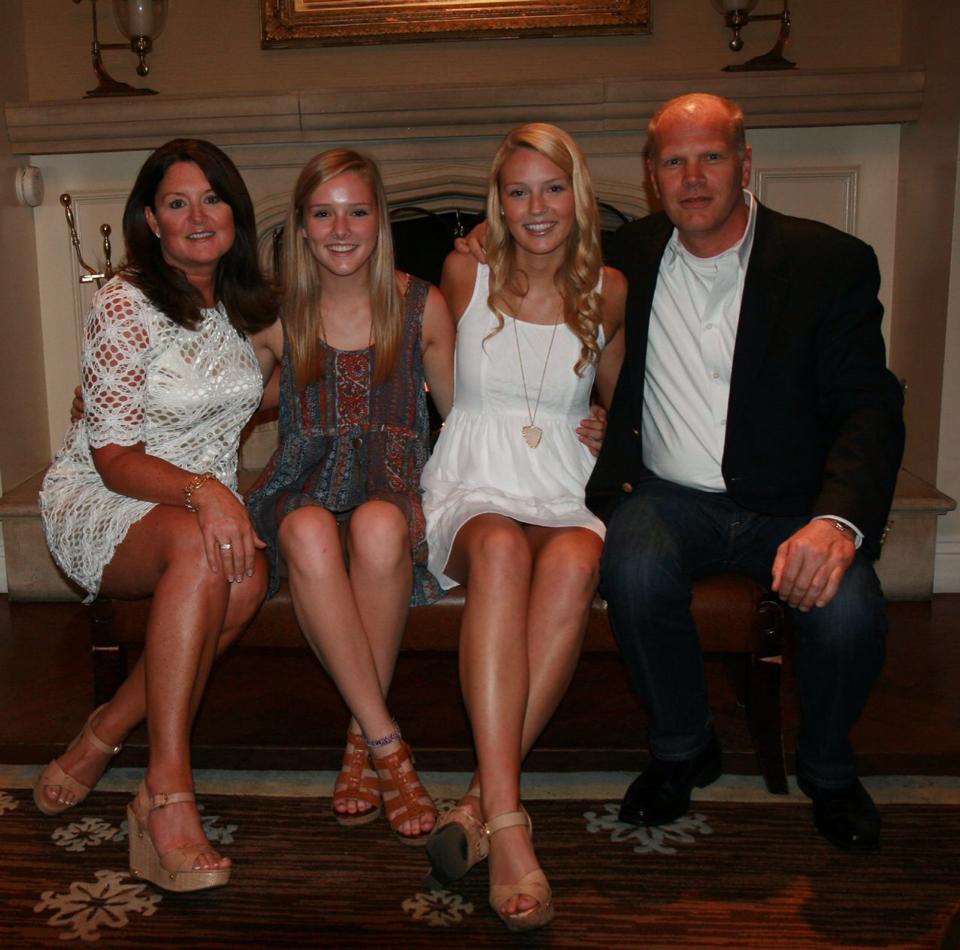 My life is full of blessings and it's important to me to reflect on them regularly.
But for me, it's not enough just to count those blessings and say "Thank You." I am highly motivated to give back to the community in a meaningful way. I put a lot of time, thought and research into maximizing my giving. It's not easy. There are so many great charities and causes. There is so much need everywhere around us. I want to help as many people as possible. To that end, here are three of my favorite local charities:
Your Buyers Just Ratified a Contract on their Dream Home. Where Should They Go to Celebrate?
From Middleburg to Waterford, From Ashburn to Bluemont, There Are Many Wonderful Towns & Villages Across the County. Which is Your Favorite?
Love the village of Waterford, Middleburg and Historic Downtown Leesburg.