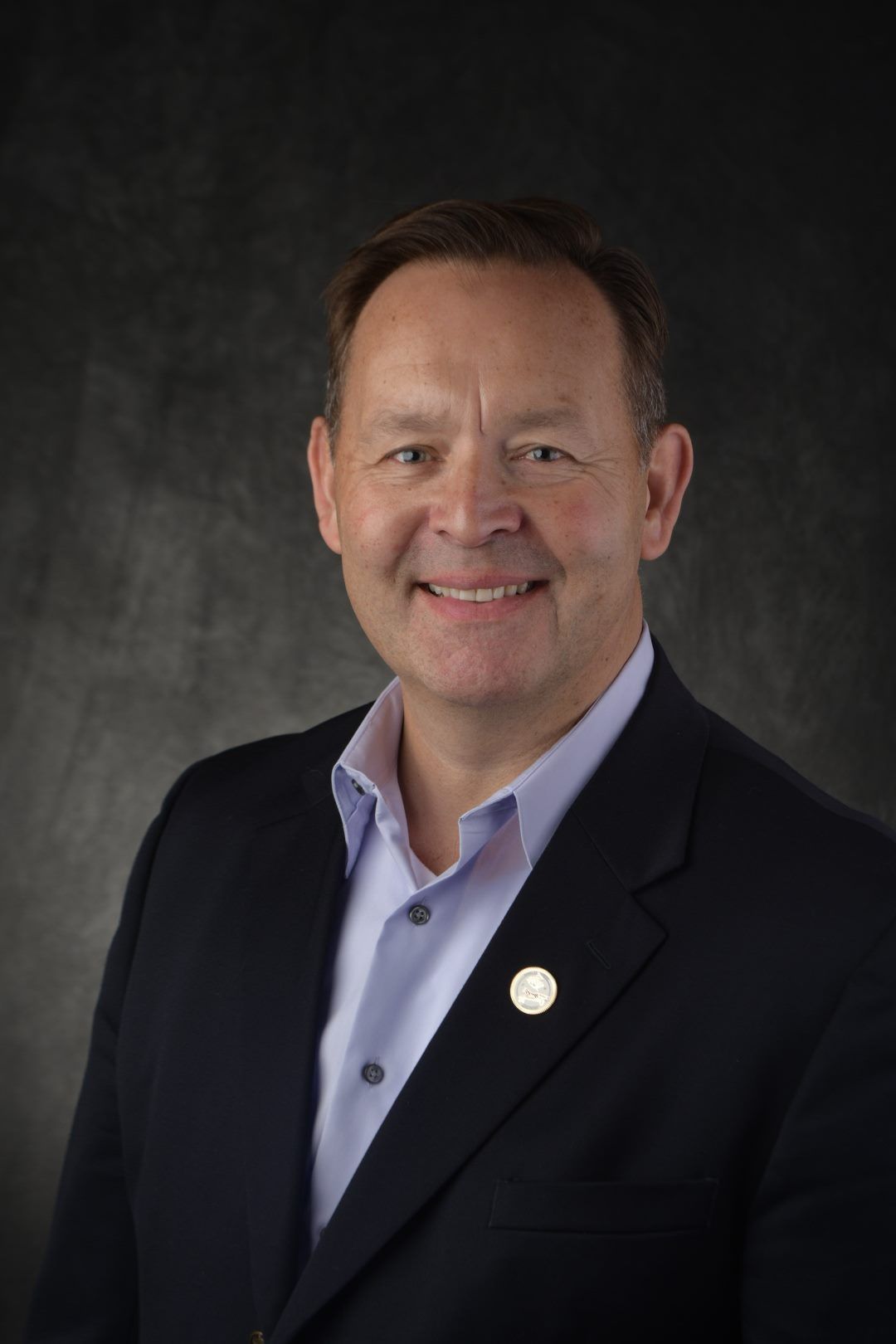 I am a Realtor® with Hunt Country Sotheby's International Realty Middleburg, Virginia, raised in London and moving to the United States in 2001. My wife and I live in the heart of hunt country, Middleburg, where I play an active role in my community as Vice Mayor, as well as the council representative on the Sustainability and Utility committees.

​I was honored to have been the first Hunt Country Sotheby's International Realty agent to be accredited as a SIR Global Advisor China. With Chinese buyers ever more present in US real estate, this is an important niche for the company.

As a DAAR (Dulles Area Association of Realtors) Board Member, I am responsible for keeping our office updated as to important issues within our area of specialization.
​
Hunt Country SIR opened its office in Middleburg, where I am based, in 2017 as the authorized Sotheby's International Realty office for this unique and crucial location. Middleburg is the nation's horse and fox hunting capital, home to some of the most impressive horse farms in the country. The town itself dates to the mid 18th century when it was founded as a staging post for weary travellers making their way between Winchester in the west, and the port of Alexandria on the Potomac river in the east.

​I understand that buying or selling a home is more than just a transaction: it's a life-changing experience. That's why I am dedicated to providing exceptional, personalized service for all of my clients. I take great pride in the relationships I build and always work relentlessly on my clients' behalf to help them achieve their real estate goals.
Q & A WITH MIDDLEBURG REALTOR PETER LEONARD-MORGAN
What Special Expertise Do You Offer as a Realtor?
I enjoy marketing my listing with on camera narration which seems to create additional interest in my listings. I take the same approach to a $500,000 listing as I do with a $5 million dollar listing. Here's a sample of my videography from a recent listing in Waterford. You can find a more complete library of my property videos on my personal wesbsite: Peter's Property Videos
What Notable Transactions Have You Conducted During Your Career?
I have had the privilege of selling some significant Loudoun County properties, including historic Stonyhurst Farm in Middleburg, which I listed and sold for $4,300,000 and just recently Middleburg's Belmar Farm which sold for $2,750,000.
Why Did You Choose Hunt Country Sotheby's International Realty as Your Brokerage?
I particularly enjoy the smaller boutique environment which Hunt Country Sotheby's International Realty offers me and, by extension my clients. I would not want to be part of a large brokerage.
What are You Expecting from the 2022 Real Estate Market in Northern Virginia?
The 2022 Northern Virginia real estate market got off to a strong start and is proving to be yet another bumper year, despite increasing interest rates and inflation.
How Do You Give Back to the Community?
I am involved in my town's governance and several committees including the town's sustainability and utility committees. I have been able to use those positions to raise fund for non profits and help members of the community.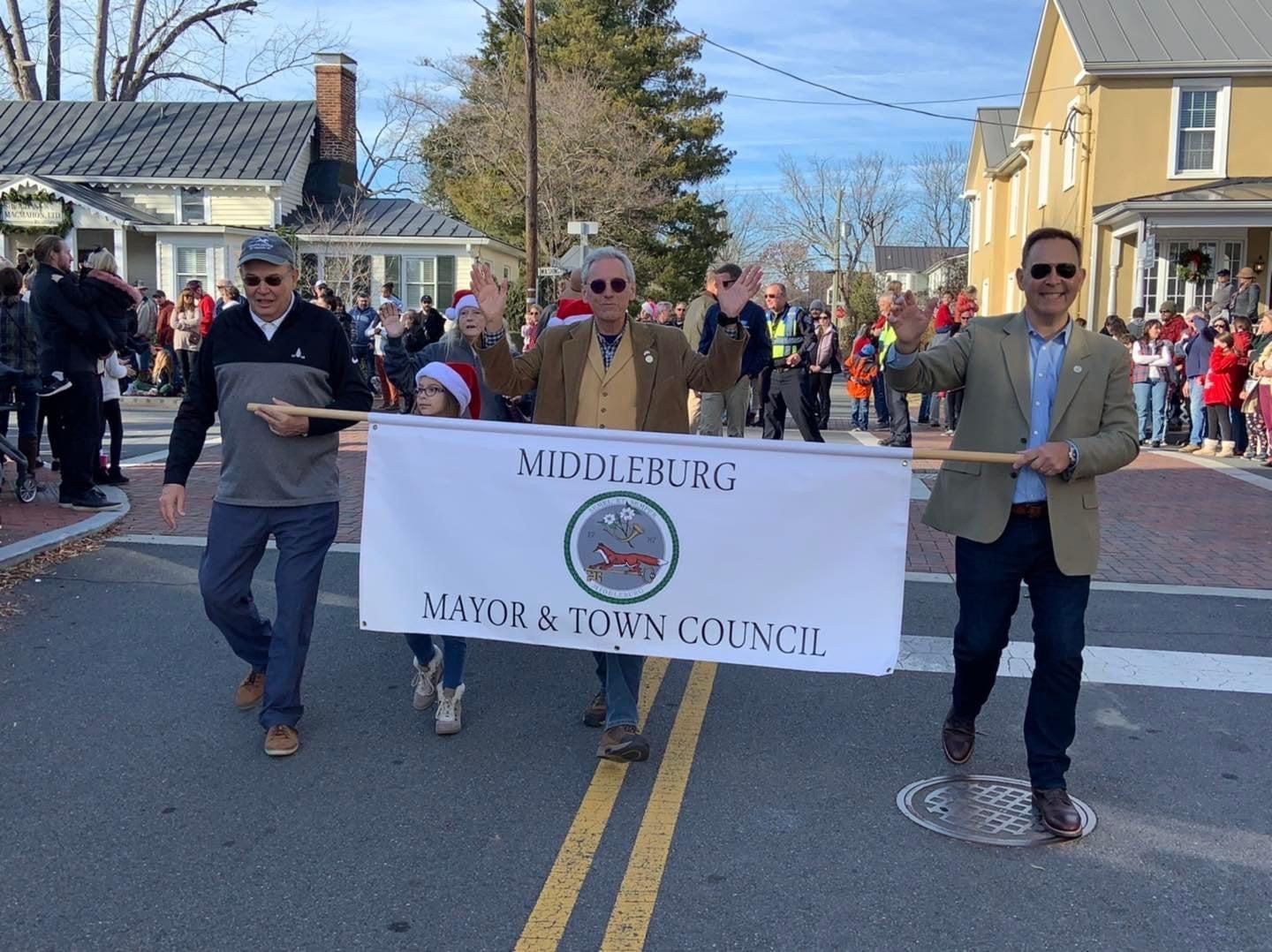 What Do You Do for Fun When You're Not Selling Real Estate?
I enjoy bike riding and jogging around the bucolic Middleburg countryside. My wife and I try and get to the beach several times a year, even in winter.
What Do You Like Most About Being a Realtor?
I really enjoy the sense of happiness I see in my clients when their home has sold, or they have bought the property of their dreams. The personal sensation of achievement every time a sale is closed is also very rewarding.
How Do You Deliver a Luxury Experience to Your Clients?
I endeavor to deliver a truly professional, personal experience to my clients, together with highest quality marketing, leveraging the Sotheby's International Realty brand.
What Does the Sotheby's Brand Mean to You as a Realtor?
The Sotheby's brand is synonymous with luxury, quality and legacy, standing the test of time with the knowledge that it, and it's associates, will be there when they are needed.
You Have Out of Town Clients Visiting Loudoun for the First Time. What Are theTop 2-3 Things They Should Do to Get a Feel for the Area?
1) Get out to the Middleburg spring or fall races at Glenwood park, and then have dinner at one of Middleburg's many dining establishments.2) Take in some of the excellent wineries in Loudoun County, either intimate ones with amazing views such as Endhardt Vineyards or Three Creeks Winery, or a larger operation like Stone Tower or Greenhill.
Cats or Dogs or Something Else?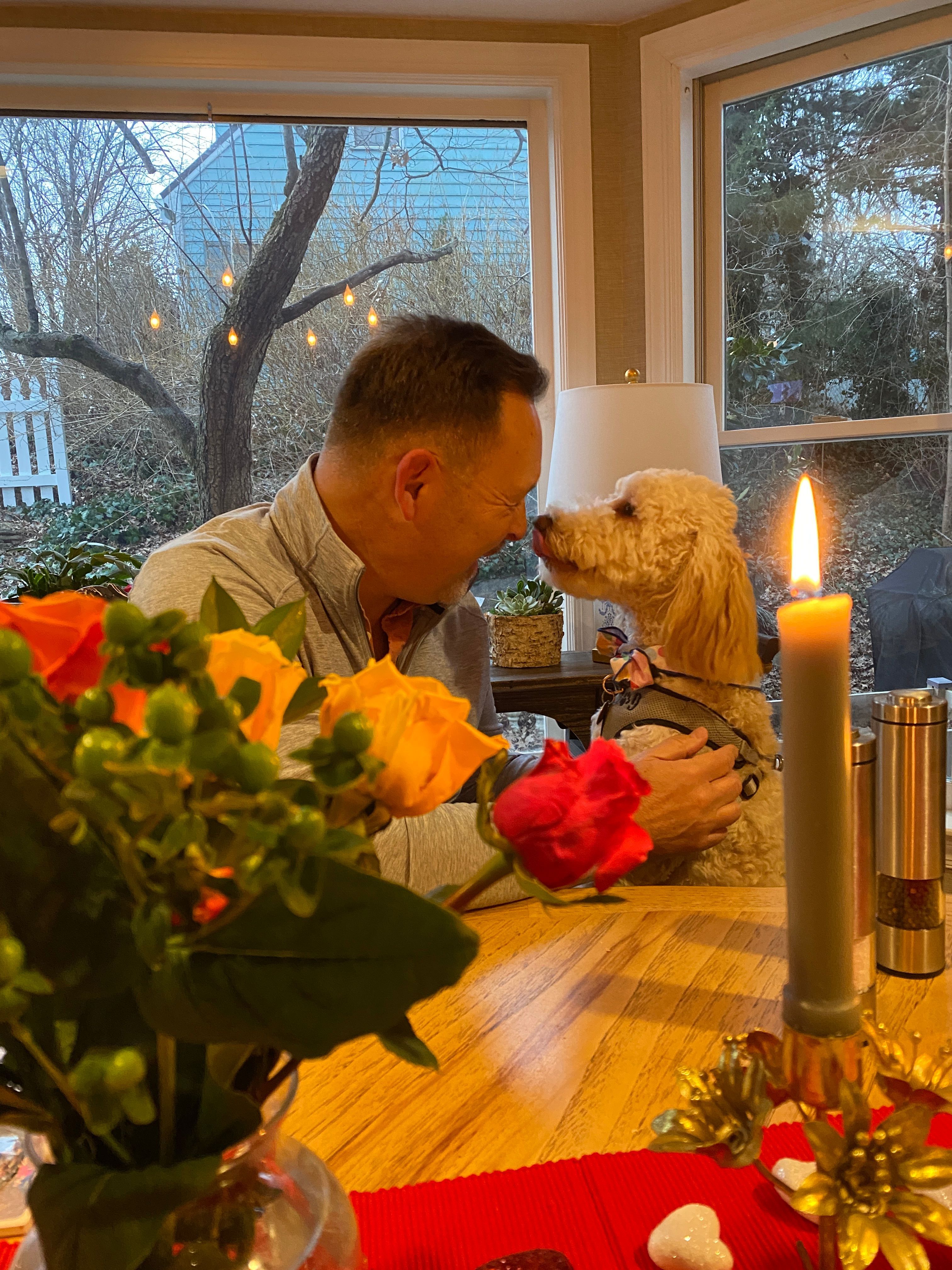 We have two of each, two dogs and two cats, a bit of a Noah's Ark in fact. The dogs are Harry a Bichon Poodle and Archie, a rambunctious Mini Golden Doodle. The cats are getting old and named Sparkle (by my now 18 year old daughter!) and Logan (named by the animal shelter from whence he came!).
Your Buyers Just Ratified a Contract on their Dream Home. Where Should They Go to Celebrate?
The ultimate dining experience within an hour and a bit from Middleburg is The Inn at Little Washington, a Michelin three star dining utopia. If that's too far, I would recommend Harriman's Restaurant at the Salamander Resort & Spa in Middleburg.
From Middleburg to Waterford, From Ashburn to Bluemont, There Are ManyWonderful Towns & Villages Across the County. Which is Your Favorite?
I am of course biased and would say Middleburg, but I love Waterford for its unspoiled nature and history.