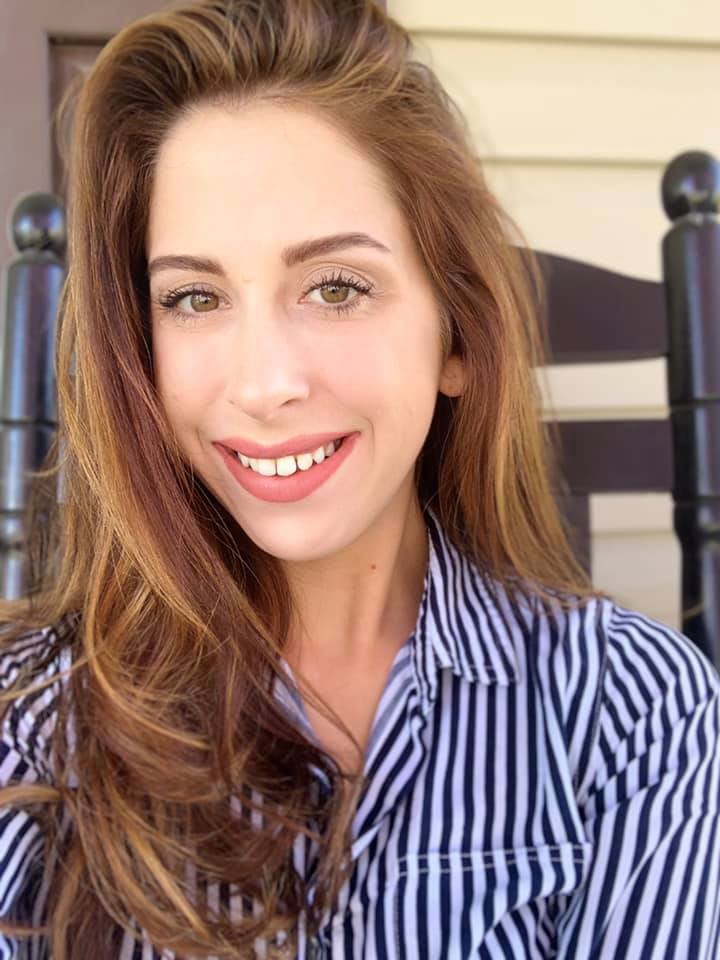 Originally from southern Alabama, Faith moved to Virginia as a young child. Faith inherited a love for real estate and a keen aptitude for knowledge in the real estate business. She combines her genuine love for real estate with her passion for education. She believes always staying on top of the latest technology and marketing trends is pivotal to her career as a Realtor®. Representing Northern Virginia homeowners and future homeowners, Faith is committed to listening to her clients needs and tailoring each appointment specifically to her clients. This means going above and beyond for all of her clients. From trustworthy advice to clear explanations that help you make better decisions, she's by your side the entire way. Building lasting relationships comes from treating people like members of your family. Her career in real estate is a lifelong endeavor that she hopes will bring her the opportunity to help as many people as possible.
Q & A With Winchester Realtor
® Faith Kuglar

Why Did You Choose Hunt Country Sotheby's International Realty as Your Brokerage?
I chose Hunt Country because I want to be beyond average. This brokerage exceeds expectations. I wanted to be more than a Realtor, I want to be among the best. The best align themselves with Hunt Country Sotheby's.
What are You Expecting from the 2022 Real Estate Market in Northern Virginia?
I expect the Northern Virginia market to continue to grow and that those of us that own homes here will have made wonderful investments.
What Do You Do for Fun When You're Not Selling Real Estate?
I love to hike and kayak with my dog Buttons, anything outdoors really. I also like to go to vineyards and breweries on a nice day. During football season we tailgate at West Virginia University games. During baseball season, there's nothing like an evening at Nat's park.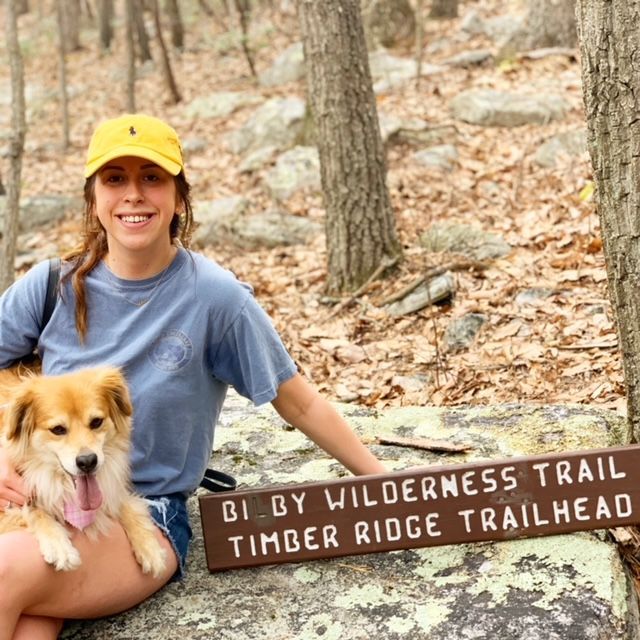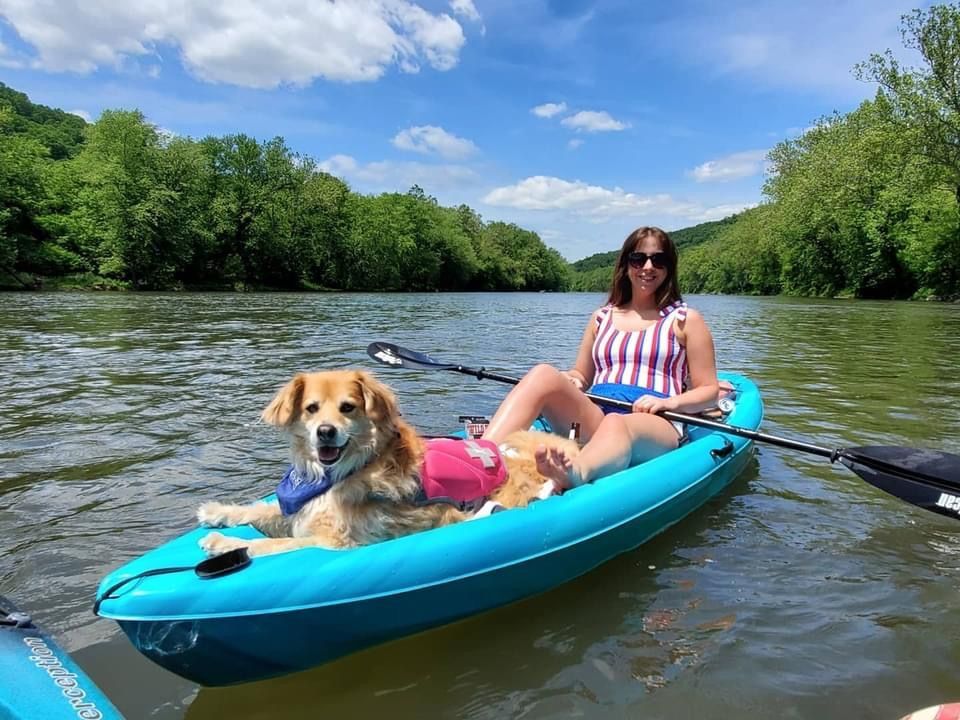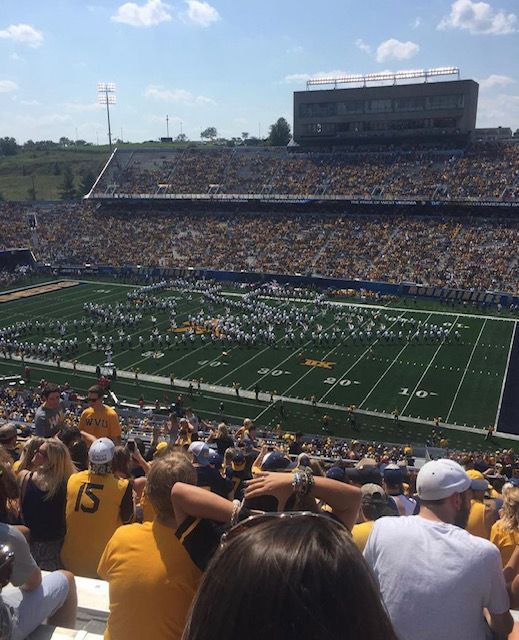 What Do You Like Most About Being a Realtor?
What I like most about being a Realtor is that I have knowledge that can be used to help people make one of the most important decisions of their lives, and it's such a privilege to be trusted with that.
Do You Only Represent Luxury Buyers & Sellers?
I represent any client who is willing to do me the honor of trusting me to represent them.