Who knew that April 20th is National Stationery Day? Our very own Sara Padden, and for a very good reason. Sara started designing and making her own stationery while in middle school and after the positive feedback she received from creating her own wedding stationery she decided to open an e-business creating custom wedding, personal, and business stationery as well as logos.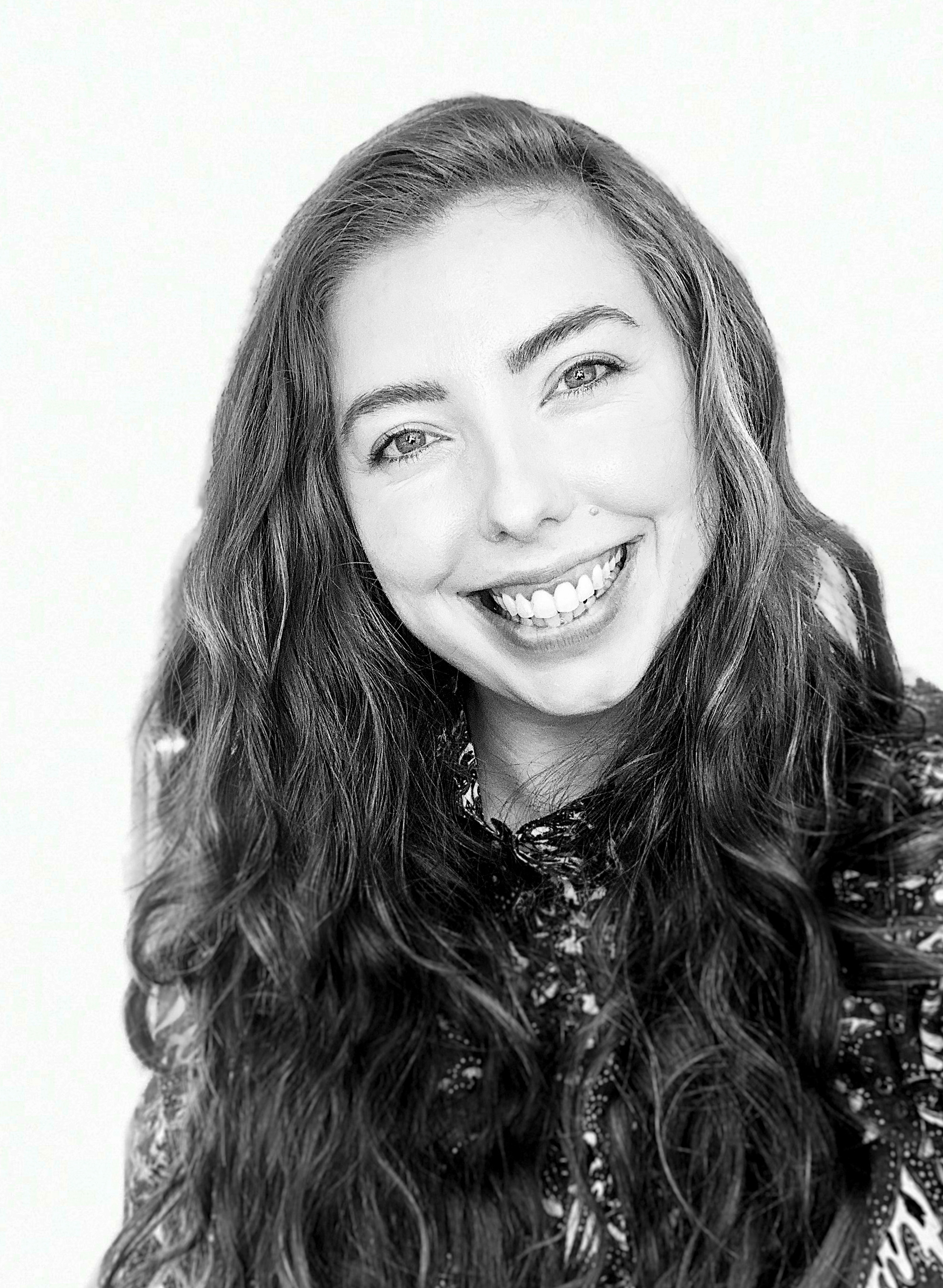 Sara is a graduate of the renowned Savannah College of Art and Design with a Master's Degree in Fine Art Photography. Her talent is by no means limited to stationery. At our recent Agent/Staff Art Show Sara exhibited works in multiple artistic mediums.
At Hunt Country Sotheby's International Realty, Sara is the graphic talent behind the beautiful marketing collateral produced by our in-house marketing team. Visit her website at SweetAsHoney.studio to see her work.