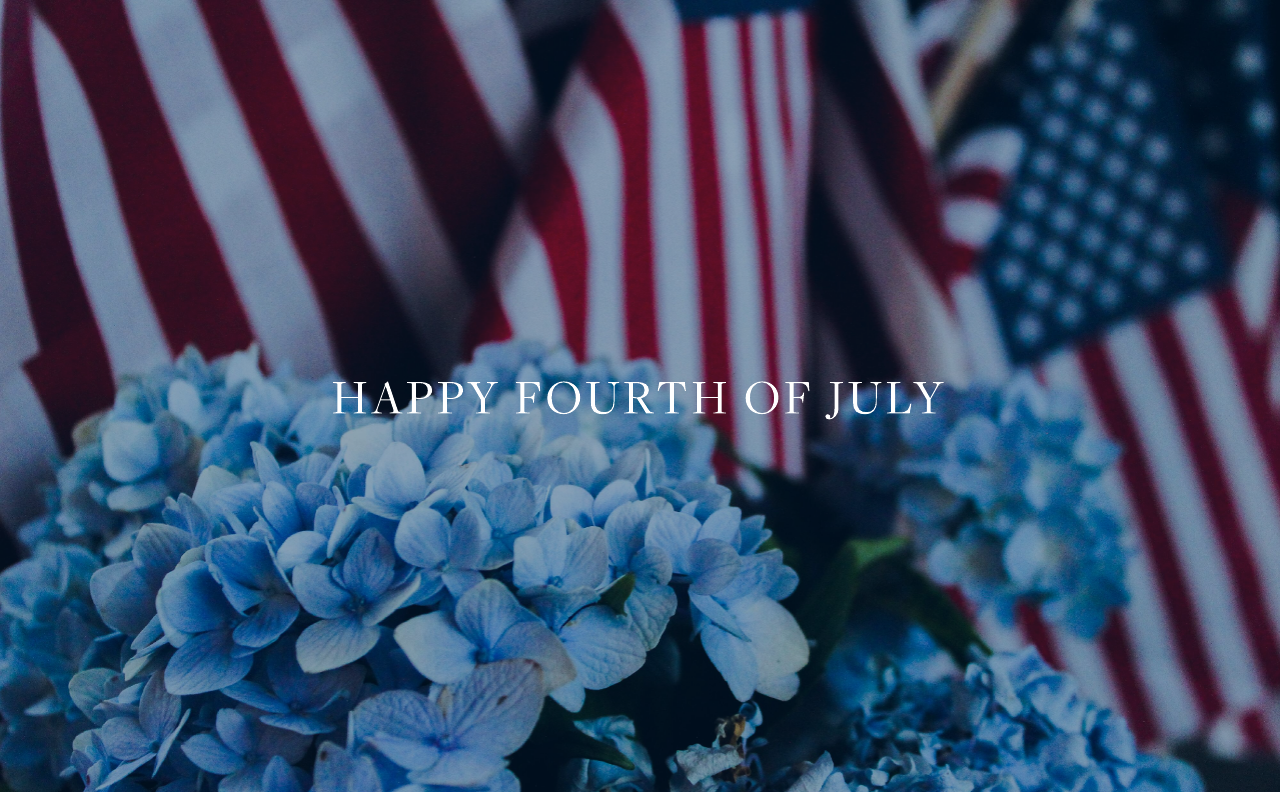 Don't know what to do this year for Independence Day or where to go?
Well, here are a few ideas where you can go this year.
1. Waterford Independence Day Celebration
Sun, July 3rd through Mon, July 4th
Waterford, VA
2. Where to celebrate the 4th of July in Fairfax County
Fri, July 1 – Tues, July 5th
Fairfax, VA
3. For the animal lovers, join Claude Moore Park's Annual Good Ole'Fashioned 4th of July Festival
Mon, July 4th from 12:30 PM to 2:30 PM
21544 Old Vestals Gap Road, Sterling, VA 20164
4. How to celebrate Independence Day in the Washington, D.C., area
Fri, July 1 – Mon, July 4th
Washington D.C.